Property Rental and Purchase
Barcelona Properties provides consultancy services and property search - luxury apartments or houses - using proven procedures, exclusive tools and strategic partnerships.
Our advanced search tool allows us to find the properties that best match your profile to coordinate visits. Also on our website you can see pictures of the characteristics and potential properties so that the client can become familiar with the existing supply in the market.
We advise on legal formalities, negotiate the price of the property and the eventual signing of contract. But our service goes beyond! We accompany you on your new property inspection to confirm a suitable delivery status.
Supervision of building and renovations
We facilitate the building and renovations of your housing.
In some instances, the properties of our customers require renovations. Reforming a terrace, with a floor, adding a pool to a house ...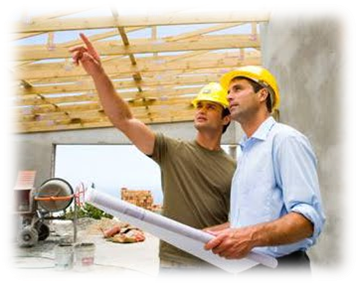 This factor can be inferred with work schedules or business travel's customers.
In Barcelona Properties, we supervise and ensure that work on your luxury housing are completed successfully, from the budget request and selecting of suppliers to creating tracking reports.
Our main goal is to provide practical support, information and security to our customers.
Our experienced team of project managers will ensure that the works are carried out under the highest quality standards.
Financial & Legal Services
Assessments for paperwork and financing to buy your apartment in Barcelona.
One of the most important decisions of our lives is the purchase of a property, whether for residence or investment. We help you in finding the best financing options and we explain the terms and conditions to avoid confusion or costly mistakes.
Our range of legal and tax services includes:
Search and selection of mortgage options
Establish contacts with spanish and international banks
Verification Documents Property Records
Review the contract before signing
Checking the history of the property tax - Determine whether there are outstanding balances or debts
Assistance and advice in expediting the payment of taxes associated with the purchase
Relocations or Transfers
We are dedicated to facilitating your relocation to Barcelona.
Through our sister company  BRS Relocation we can help you and your family to settle in your luxury apartment in Barcelona in the easiest and most convenient way.
For more information on this exclusive service, you can send a message to the following address: This e-mail address is being protected from spambots. You need JavaScript enabled to view it or call:  + (34) 93 203 4935