Buy-to let in Barcelona!
Wednesday, 12 November 2014 09:50
Good times have come again for property selling and the buy-to-let market, especially in Spain and Barcelona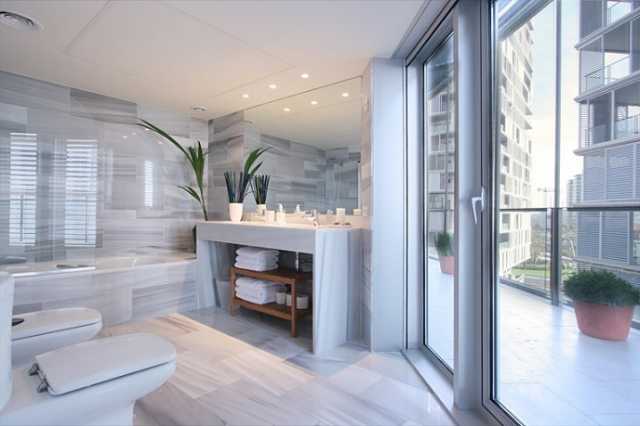 Are you still dreaming of a home in the sun? Now is a good time to invest. There are a number of destinations investing now looks far more attractive than 12 months ago and amongst them Barcelona ranks high.
Barcelona Properties & Real Estate
Barcelona is a magnet for beautiful people and will always be an attractive place to visit or reside. This probably explains why Barcelona is buy-to-let market is looking better than the still struggling Costas. The Spanish government is investing in overseas buyers and this could be the perfect time to invest in a buy-to-let property in a landmark European city. Be sure to check out the wonderful selection at Barcelona Properties & Real Estate.
For many buy-to-let looks an attractive income investment in a time of low rates and stock market volatility. But if you are considering investing in property - or improving your returns on a buy-to-let you already own - it's important to do things right.
Here's a little checklist.
Talk to someone with experience
Find out about the risks and the benefits. If you know someone who has invested in buy-to-let or let a property before ask them about their experiences, good and bad.
Choose a promising area
Promising does not mean most expensive or cheapest. Promising means a place where people would like to live such as Barcelona. Barcelona Properties& Real Estate
Calculate
Be sure you know the cost of houses you are looking at and the rent you are likely to get. Also calculate what will happen if the property sits empty for a while.
Shop around
If you are looking for a mortgage, don't walk into the first bank; consider using a specialist buy-to-let mortgage broker.
Think about your tenant
Instead of imagining whether you would like to live in your investment property, put yourself in the shoes of your target tenant.
Don't be over ambitious
To work out your annual return on investment subtract your annual mortgage cost from your annual rent and then work this sum out as a percentage of the deposit you put down.
Consider your options
A good rule to follow is the property developers' rough calculation, whereby you want to the final value of a refurbished property to be at least the purchase price, plus cost of work, plus 20 per cent.
Haggle
As a buy-to-let investor you have the same advantage as a first-time buyer when it comes to negotiating a discount.
Do-it-yourself?
Once you have bought the property you will have to figure out if rent out yourself or get an agent to do so. Benefit: Agents will charge you a management fee, but in Barcelona Properties & Real Estate we will deal with any problems and have a good network of plumbers, electricians and other workers if things go wrong.