The Monte-Carlo Rally, great event for tourism in Barcelona
Thursday, 08 January 2015 14:19
Book a place to stay with an apartment for rent in Barcelona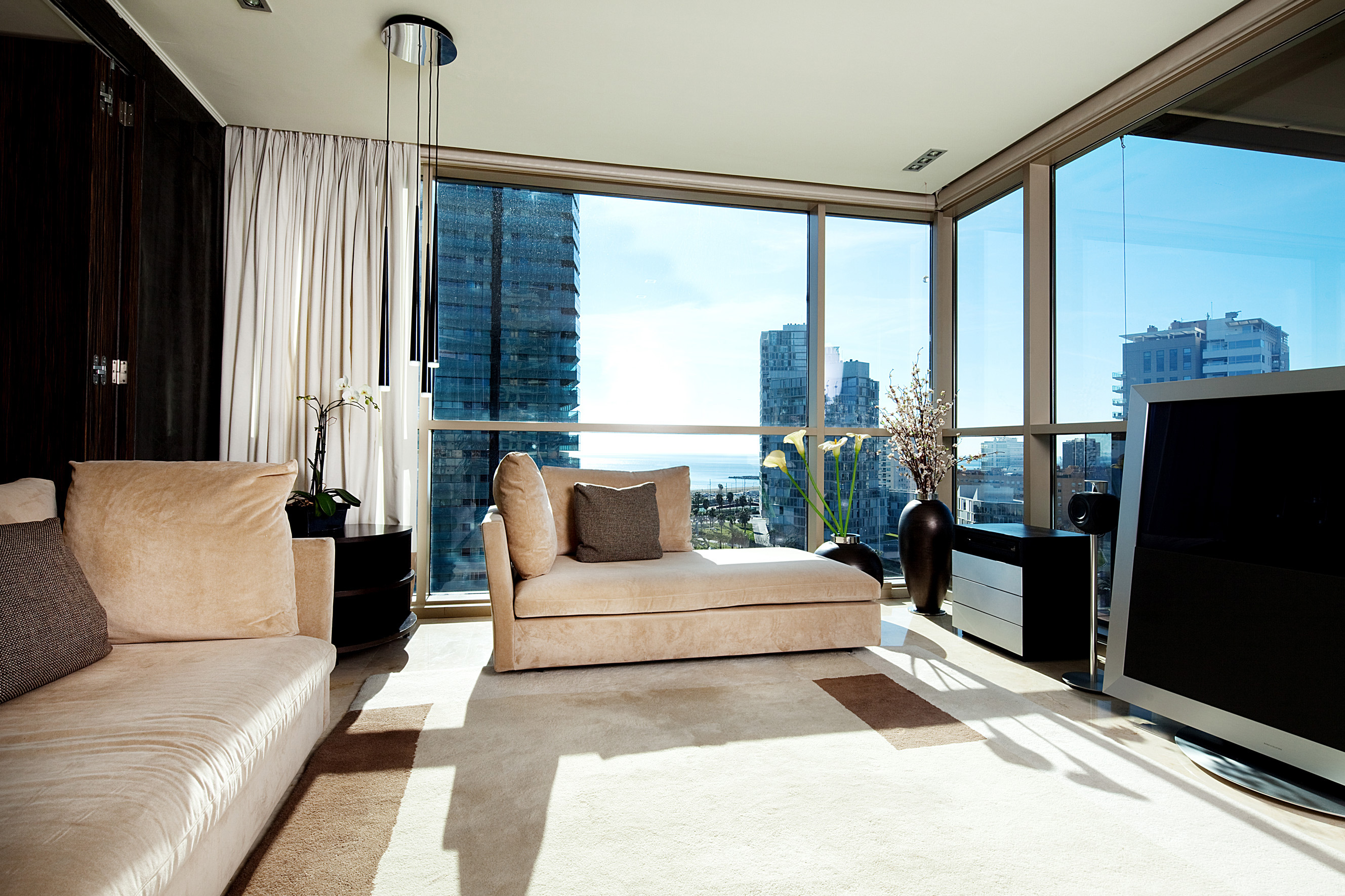 On Friday January 30, 2015, Barcelona will host a concentration stage of the 18th Historic Monte-Carlo Rally, attracting competitors from all around the world.

The competition is the regularity trial of the cars that have taken part in the famous historical rally and were manufactured between 1950 and 1980.

The Catalan Royal Automobile Club (RACC) will organize the Barcelona race. The Catalan capital will be among the five cities hosting concentration stages for this popular competition; the world's most prestigious regularity trial for historic vehicles.

The other participating cities in this Monte Carlo Rally are Copenhagen, Glasgow, Torino and Reims. This Rally is open to all cars that participated in Rallyes Automobiles Monte-Carlo between 1955 and 1980.

The "kick start" of the 18th Rallye Monte-Carlo Historique will take place on Wednesday, January 28, 2015, with administrative checks and scrutineering in the five cities of departure.

On the same evening, teams located in Glasgow will start the Concentration Routes. The competitors in Copenhagen will leave Thursday, January 29, followed the next day by the crews from Torino, Barcelona and Reims.

After driving anywhere between 788 to 2263 kilometers throughout Europe, the competitors will be reunited in Saint-André-les-Alpes on Saturday, January 31 to race, as a prologue, the very first Regularity Zone (ZR) "Saint-Jean-la-Rivière – Levens" by Duranus village.

Over the next days they will drive long, exhausting and sometimes icy and slippery routes and finally end the race by Wednesday February 4 in Port Hercule de Monaco.

Don't miss out on this change to see the cars and the rally drivers get ready for this historical race in Barcelona.